Here are some illustrated instructions from Apple to help you with canceling.
You can also follow these steps:
Tap on the Settings app on your device

Tap on your Apple ID (your profile photo at the top of the Settings screen)

Tap on Subscriptions

Tap on Elevate

To cancel your subscription tap on "Cancel Subscription" in red
Important note: If you don't see a cancelation option, but instead see resubscription options, as shown in the image below, then your subscription should already be canceled.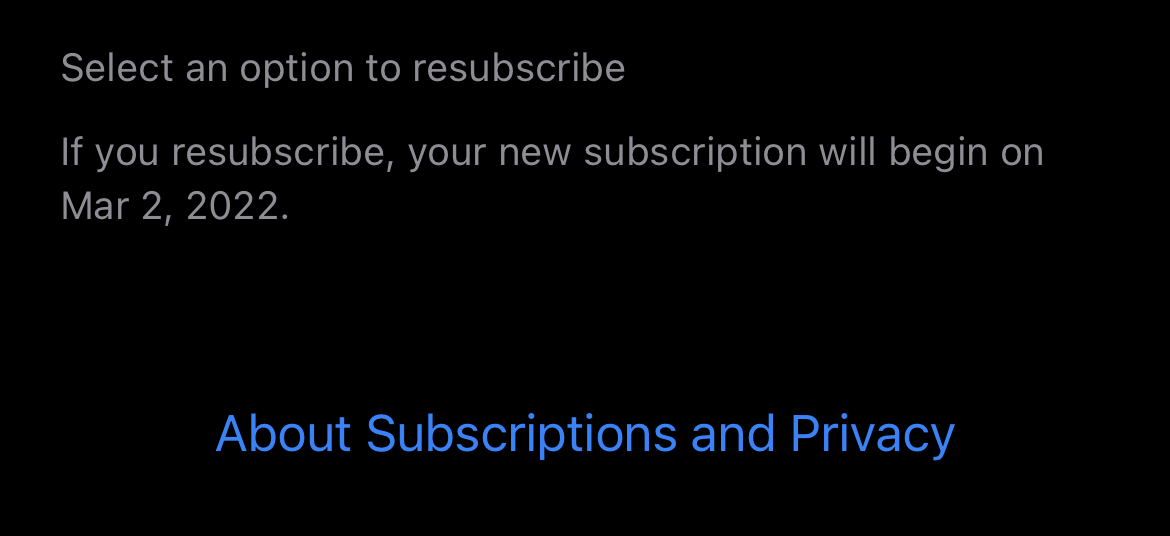 Additionally, if you do not see a subscription at all, you may be on a free account, which is not linked to any paid trial or subscription and can be used indefinitely. To verify this, go to Profile > Settings > Account Status.